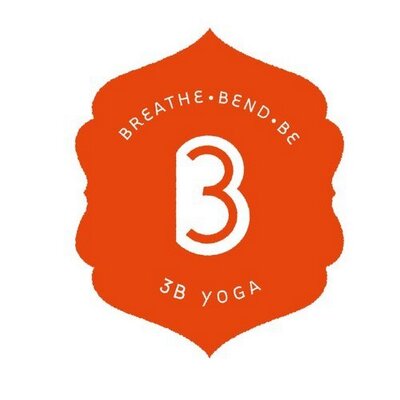 Albuquerque Region

3B Yoga New Mexico

Category
Professional Services
Contacts
Wendy Kiess Owner
Location
4545 Alameda Blvd NE
Suite D
Albuquerque, NM 87113
Website
http://www.3byoganm.com
Hours
See website for class schedule
Welcome to 3B Yoga – Authentic yoga for the modern lifestyle in an open-minded space where students of all abilities and backgrounds gather to enjoy a fun and lighthearted yoga experience. Conveniently located in Albuquerque, New Mexico.
3B Yoga thrives in its Ashtanga Vinyasa Yoga roots – A moving meditation that flows seamlessly through challenging and energizing sequences that open the mind and body. While honoring the Ashtanga Yoga tradition we also offer the 3B Yoga system making yoga accessible, spirited and delightful for everyone!
Albuquerque's premier yoga studio, 3b Yoga is located inside the Holly Plaza shopping center just off Paseo Del Norte between San Pedro and Louisiana. Let us welcome you into a space where you can Breathe, Bend and Be.
KEYWORDS: Yoga Studio, Ashtanga Vinyasa Yoga