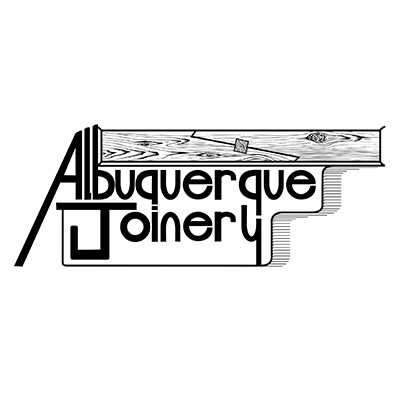 Albuquerque Region

Albuquerque Joinery

Category
Construction
Contacts
Esther Fredrickson Business Manager
Location
Albuquerque, NM
Website
https://abqjoinery.com
Hours
Contact via abqjoinery@gmail.com
Albuquerque Joinery is a small design/build company that specializes in new home construction using traditional adobe building techniques. We also produce one-of-a-kind doors, custom cabinetry, and fine woodworking in general, all built in an adobe / timberframe workshop. We design and build in an esthetic that is simple, distinctly New Mexican, and carefully executed. Our preference is to use local and natural materials whenever feasible.
KEYWORDS: adobe, construction, builder, building, architect, carpenter, carpentry, home builder, design/build, joinery, abq joinery