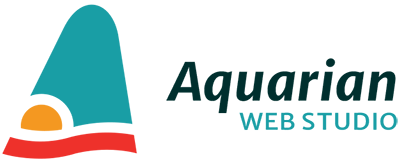 Albuquerque Region

Aquarian Web Studio

Category
Professional Services
Contacts
Caroline Blaker
Location
8201 Golf Course Road Ste D3, Box 297
Albuquerque NM 87120
Website
https://www.aquarianwebdesign.com/
Hours
Mon - Fri, 10 am - 5 pm
Shine online! We design and build strong websites to support businesses as they grow. We also provide Content Strategy, SEO, and Social Media management to drive growth and online sales. We design and build from the ground up, from an existing website, or from a partially finished website. When your website falters under the weight of its own success - it's time to grow. Our specialty is setting up your business or organization with a website that will last for years.
We are a workplace that believes in enjoyment of work alongside psychological safety for employees and clients. We are woman-owned and women-led.
KEYWORDS: web design, web development, social media, SEO, CRO, Content Strategy