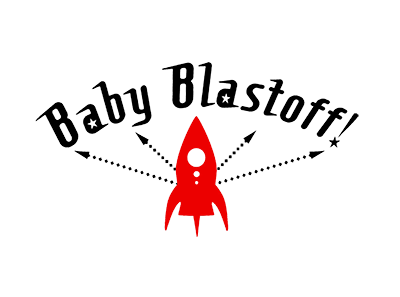 Albuquerque Region

Baby Blastoff!

Category
Consumer Goods and Services
Contacts
Emily Bennett Owner
Location
2208 Frederick Pl NW
Albuquerque, NM 87104
Website
https://www.facebook.com/BabyBlastoff
Baby Blastoff! makes baby onesies and other unique baby products that are manufactured in Albuquerque and screen printed with our original graphics. The onesise are sold wholesale to stores in New Mexico and beyond. You can also find Baby Blastoff! at the Downtown Growers Market weekly during the summer months.
Owner Emily started the business in 2012 when her son was 6 months old. She didn't like the stereotype messaging like "Mr. Tough Guy" or "Prettiest Princess" so commonly found on children's clothing. She set out to create an alternative that would break down stereotypes and provide an exciting alternative to the traditional pink and blue for baby.
Follow Baby Blastoff! on Instagram: @babyblastoff and on Facebook!
KEYWORDS: baby onesie, baby clothes