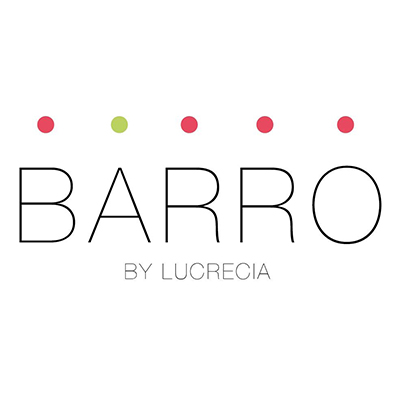 Santa Fe Region

Barro by Lucrecia

Category
Consumer Goods and Services
Contacts
Lucrecia Troncoso Owner
Location
Santa Fe, NM
Website
https://www.barrobylucrecia.com
Hours
Online business
Handcrafted pottery and ceramic tableware sure to make your home feel even more special. Thoughtfully designed collections of plates, bowls, cups, pitchers, and teapots. Gifts & home decor like large and small flower vases, vessels, pots, and jugs to accent any room in the house. Made by hand in Santa Fe, New Mexico, each piece is worked with care and designed to give sensations of joy and well-being. Whether hand-built or wheel-thrown, each design is one-of-a-kind, stoneware, selectively glazed, lightweight, and food-safe.
KEYWORDS: ceramics, handmade ceramics