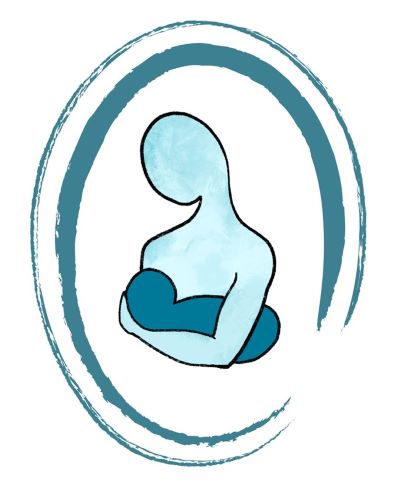 Albuquerque Region

Beyond Birth ABQ

Category
Health Care
Contacts
Melanie Yanke Owner
Location
2720 Charleston ST NE
Albuquerque, NM 87110
Website
https://beyondbirthabq.com/
Hours
9-5 Monday - Thursday
Beyond Birth ABQ is a small office in a home-like setting that specializes in caring for mom and baby together (couplet care) for the first 2 years after birth. Melanie is a nurse-midwife, lactation consultant and pediatric nurse practitioner who provides postpartum and pediatric care including breastfeeding support and well-child care. She offers tongue-tie evaluation and laser release. Adolescent and women's reproductive health services are also available.
KEYWORDS: Breastfeeding Medicine, Lactation, Postpartum, Tongue-tie, Pediatrics, Women's Reproductive Health