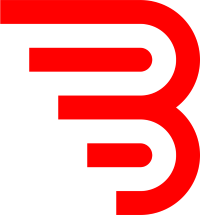 Albuquerque Region

Board30 Albuquerque

Category
Professional Services
Contacts
Deanna Goodwin Owner
Location
4801 Alameda Avenue NE
Suite B
Albuquerque, NM 87113
Website
https://board30abq.com
Hours
Mon.-Thurs. 6:30am-6pm, Fri. 6:30-1pm, Sat. 7am-noon, Sun. 9am-11am
Board30 Albuquerque is a high-intensity interval training community experience where an effective full-body workout is completed in just 30 minutes. The workout is a mix of cardio, strength training, calisthenics and stretching and is customized for your fitness level. The system uses only a board and resistance bands to help you make a total transformation.
Locals can attend their first class for free.
KEYWORDS: HIIT, low impact