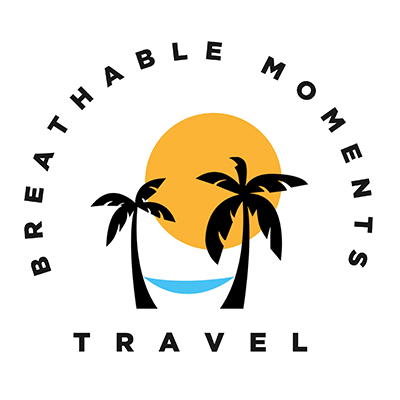 Farmington Region

Breathable Moments Travel

Category
Professional Services
Contacts
Michell Gonzales Owner
Location
6786 HWY 64
BLOOMFIELD, NM 87413
Website
http://www.breathablemomentstravel.com
Hours
Always Open
Sometimes booking trips can be stressful, but it doesn't have to be. Let me be an advocate for your getaway, leaving you stress free so you can have the breathable moments that you desire from start to finish. Planning your getaway involves a considerable amount of time. As a travel advisor, I consider your lifestyle, travel goals and dreams, and your special requests when creating your custom itinerary. I research a number details to meet your specific needs and dreams. I use trusted suppliers and partnerships to offer you the best value for your money and create a detailed final itinerary to ensure you a stress-free and incredible vacation. Your getaway planned by Breathable Moments Travel is guaranteed to be one to remember.
KEYWORDS: travel, adventure, travel agent, travel advisor, cruise, disney, vacation