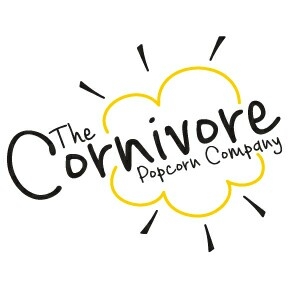 Albuquerque Region

Cornivore

Category
Food and Beverage
Contacts
Robert Mendez Owner
Location
3225 Girard Blvd NE
Albuquerque. NM 87107
Website
https://www.thecornivore.com
Hours
Please contact for details
We are a popcorn company that has a simple mission... BLOW YOUR MIND!
We are located in Albuquerque, New Mexico home of the best green chile you will ever find. We are a local family owned business just trying to better the world with our delicious popcorn, made with simple ingredients you can find in your own cupboard!
Originally, we had a craving for green chile popcorn and the popcorn we had found wasn't "all that great" so we decided to make our own. Thus The Cornivore was born!
We took what we concocted to a party and it was a HIT! Everyone started giving us flavor suggestions, and we've been adding to our unique flavor list since.
KEYWORDS: popcorn, Green Chile, Caramel, Kettle Corn