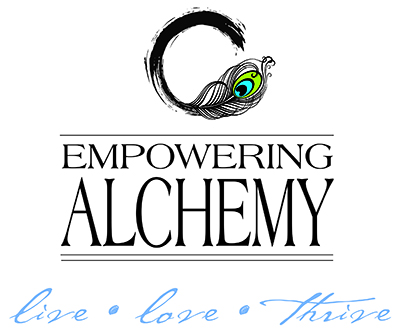 Santa Fe Region

Empowering Alchemy

Category
Health Care
Contacts
Robyn O'Boyle Owner
Location
4 San Francisco Rd, #2044
Taos, NM
Website
https://www.empoweringalchemy.com
Hours
By appointment
True wellness is the capacity for resilience. It is the ways in which we engage with the totality of our world experiences, from our homes, to our communities and businesses, to our world.
When we collapse from the 'weight' of the world around us, we have lost our capacity for resilience, and 'disease' sets in.
Together, we create a customized, workable plan for empowering, inspiring, and restoring your capacity for resilience, joy, stability, and nourishment for your whole being.
My clinical experience spans 45 years and is inclusive of Shamanic Facilitation, Classical Homeopathy, Traditional Herbalism, Sound & Vibrational Healing, Advanced REIKI and REIKI training, Gem and Crystal Healing, Aromatherapy, Flower Essence wellness, Advanced Cranial Sacral Therapy, and Reflexology.
KEYWORDS: Cranial Sacral Therapy; Spiritual Counseling; Brain Trauma therapy; Grief and Trauma therapy