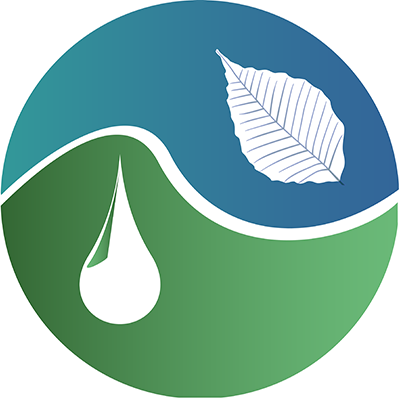 Santa Fe Region

EnviTrace

Category
Technical/Scientific Services
Contacts
Trace Kliphuis
Location
1048 Mansion Ridge Road
Santa Fe, NM
Website
http://www.envitrace.com/
Hours
Mon.-Fri., 8 am-5 pm
EnviTrace develops artificial intelligence and machine learning (AI/ML) methods and software. Our technology is designed for cloud-computing and scientific applications. We apply AI/ML to find and analyze hidden pieces of information in large datasets. Using our AI/ML technology, we want to better understand and address energy and environmental challenges facing our world today and tomorrow.
KEYWORDS: Artificial Intelligence, Environmental Data