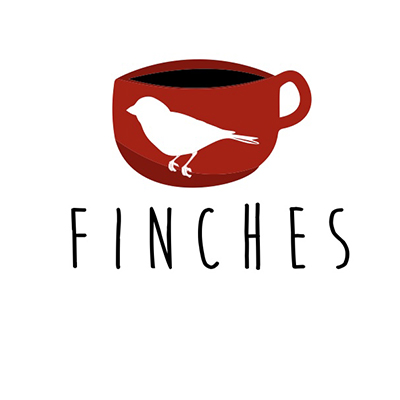 Albuquerque Region

Finches

Category
Food and Beverage
Contacts
Linda Koski Owner
Location
318 Isleta Blvd SW
Suite 315
Albuquerque, NM 87105
Website
https://www.finchescafe.com
Hours
Mon- Fri 8am - 5pm
FINCHES hand packages espresso-ground Rooibos tea blends, all rich in antioxidants with an elevated depth of flavor, color and fun. Rooibos tea can now play by coffee's rules! Our caffeine-free and caffeinated options embrace high quality ingredients, the farmers' livelihood from which the teas are sourced, our consumers' well-being as well as using sustainable packaging. Elevating Rooibos. Elevating Health. Celebrating Community. Celebrating Café. Join the Revolution!
KEYWORDS: Loose leaf tea; Redbush tea; Tea Canisters