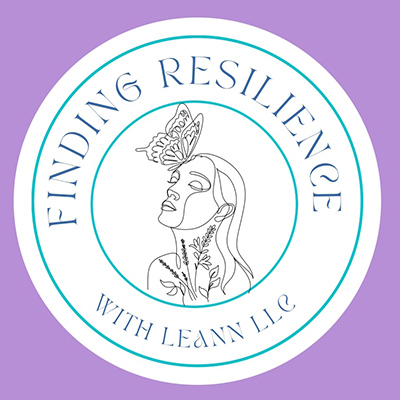 Albuquerque Region

Finding Resilience with Leann

Category
Health Care
Contacts
Leann Herron Owner
Location
Albuquerque, NM
Website
https://findingresiliencewithleann.com/
Hours
Mon-Wed. and Fri.., 9 am - 5 pm; Thurs. 9 am - 7:30 pm
Finding Resilience with Leann is located in Albuquerque, NM and specializes in Adult Life Coaching, Health Coaching, Career Coaching, Money Coaching, education in nutrition and habit change coaching methods as well as mindful approaches to living your best life.
My mission and passion are to help individuals and groups improve their daily lives and health, cope better with life's challenges, reduce stress, and become the best most authentic versions of themselves. Through education, personal support, motivation and guidance I enable them to consistently maintain a sustainable lifestyle change.
Programs available for everyone, in-person or virtual.
KEYWORDS: Life Coach, Health Coach, Education, Art Gallery, Career Counseling