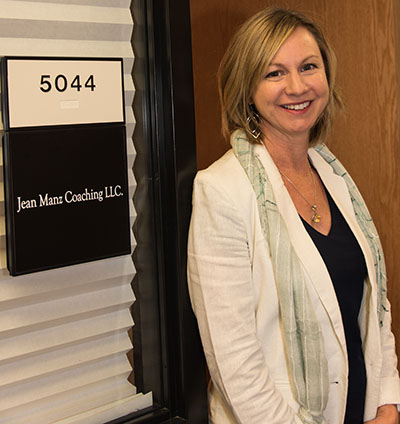 Farmington Region

Jean Manz Coaching, LLC

Category
Professional Services
Contacts
Jean Manz Owner
Location
5101 College Blvd
Suite 5044
Farmington, NM 87402
Website
https://jeanmanz.com/
Hours
Please call for appointment
As a Licensed Marriage and Family Therapist (LMFT) with over 20 years experience facilitating positive change for people, I am committed to helping you create a greater sense of joy, purpose and connection in your life.
My practice is dedicated to providing exceptional leading-edge services to growth-minded people struggling with stress or lack of excellence, mood or relationship difficulties. It is my commitment to every client and workshop participant that they experience greater joy, hope, power and authenticity.
KEYWORDS: counseling, coaching, workshops