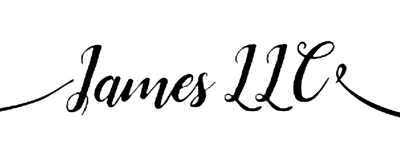 Albuquerque Region

Jewelry by James

Category
Consumer Goods and Services
Contacts
Doreen Garten Co-Owner Mike Garten Co-Owner
Location
P.O. Box 92991
Albuquerque
Website
http://www.jewelrybyjames.com
Hours
8 am-5 pm
We offer minimalism artisan jewelry made from unique stones that we have collected around New Mexico and the United States.
Our designs are inspired by architecture, anatomy, form and ergonomic. We integrate traditional silver craftsmanship with varied technologies and materials such as: metal (including bi-metals), wood, semi-precious stones, textiles etc. all creating contemporary pieces of wearable art.
We are passionate about making extraordinary people express themselves in a eclectic -elegant way, extraordinary people who are looking to stand out through originality and product quality. People who dare to be different, express his/her loud silence!
KEYWORDS: eclectic, rings, cuffs, bracelets, necklaces, pendants, earrings, bolos, gemstones, gold, titanium, brass, copper,