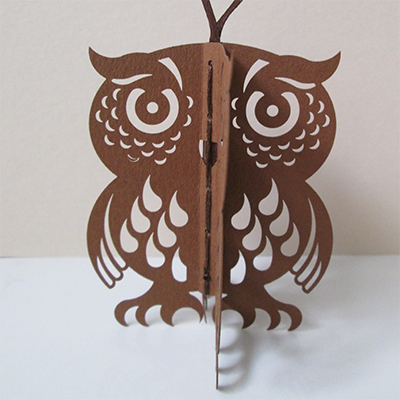 Albuquerque Region

JMohr Studio

Category
Consumer Goods and Services
Contacts
Josie Mohr Owner
Location
Albuquerque. NM
Website
http://www.jmohrstudio.com
JMohr Studio brings New Mexico style to the world of Paper Cutting and provides a unique southwestern paper cut out work that captures the emotion behind each piece. With delicate craftsmanship the JMohr Studio brings to life a variety of fairy-tale stories using the medium of paper cutting with a style all it's own.
KEYWORDS: notecards, favors and ornaments, textiles