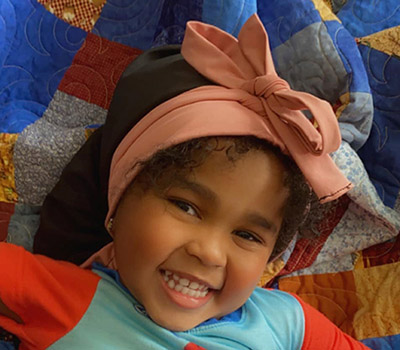 Albuquerque Region

Kena Wrap LLC

Category
Consumer Goods and Services
Contacts
Juperi Johnson Owner
Location
Online
Albuquerque, NM 87102
Website
https://kenawrap.com/
Hours
Online 24/7
We have reinvented the hair wrap to offer a super versatile, fully adjustable accessory.
Our Kena Wraps come in handy for all sorts of occasions. If you want to reduce overnight breakage, maintain a particular hairstyle, or need a quick fix for the day, a Kena Wrap is sure to do the trick.
KEYWORDS: hair; hair care; hair wrap; head wrap; wave cap; turban; black owned; minority owned; women owned business