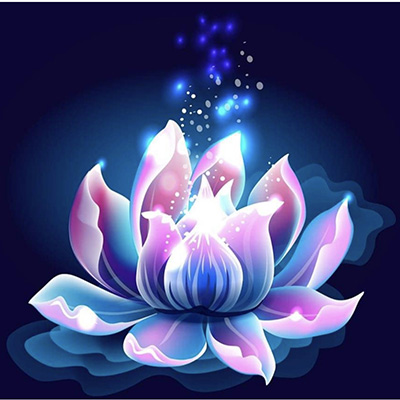 Las Cruces Region

Ladies of the Light Paranormal Investigators

Category
Professional Services
Contacts
Dawn Hagen Owner
Location
6585 Rio Dorado Drive
Las Cruces, NM 88044
Website
https://www.facebook.com/lightladiesoflascruces
Hours
By appointment
Team of investigators, including a talented team of psychic mediums, reiki masters, empaths, a talented photographer and videographer (she's also our tech guru - thank you lord!!!) and me! I'm the team's lead investigator, as well as a local haunted tours tour guide! We aren't demonologists; we do not conjure; and, we never utilize provocation in the places we investigate. We are Light Workers, and our goal is simply to be of assistance to people on both sides of the veil, in any way we can.
KEYWORDS: Paranormal research, Paranormal Investigators, historic research, local history and haunting tours