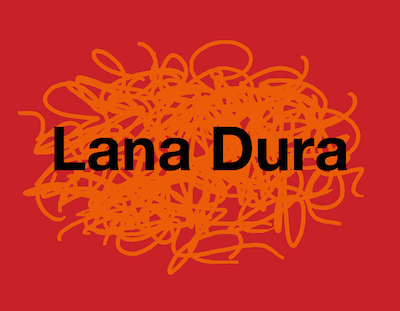 Santa Fe Region

Lana Dura LLC

Category
Consumer Goods and Services
Contacts
Minna White owner/contact
Location
PO Box 305
El Prado, NM 87529
Website
http://www.LanaDura.com
Hours
daily 8 .m.-4 p.m.
Handmade Navajo-Churro wool felt creations: floor rugs, wall art, home accessories including pillows, pot holders and table runners. All products are natural colors of the heritage Navajo-Churro sheep wool, hand-washable and totally reversible. Everything is unique-- no two are alike. Everything is created in my Taos workshop.
Wool felting lessons available for one or two people.
KEYWORDS: handmade, Navajo-Churro wool, pillows, pot holders, table runners, Churro sheep wool