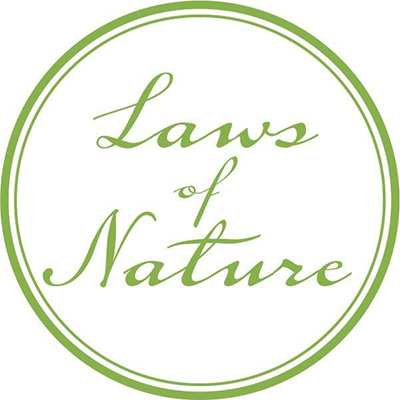 Santa Fe Region

Laws of Nature Jewelry

Category
Professional Services
Contacts
Michelle McGregor and Suzanne Thornton Owners
Location
Santa Fe, NM
Website
https://www.lawsofnaturejewelry.com/
Hours
Contact for details
Laws of Nature is our collaboration to make accessible and appealing contemporary jewelry. Our pieces draw inspiration from nature and natural history to create wearable, intriguing, and lasting jewelry. Each piece is handmade in New Mexico, USA with a focus on craftsmanship and sustainability.
-Michelle McGregor and Suzanne Thornton
KEYWORDS: contemporary jewelry, necklaces, bracelets, rings, earrings