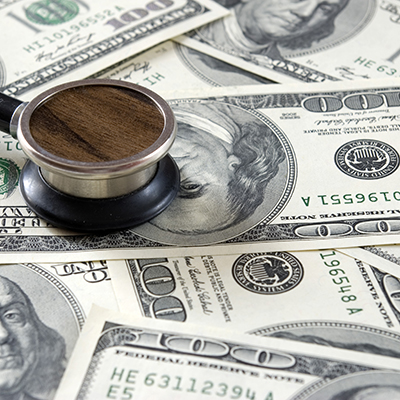 Albuquerque Region

Medical Debt Resolutions

Category
Financial Services
Contacts
Kathy Ferguson Owner
Location
P. O. Box 37463
Albuquerque, NM 87176-7463
Website
https://medicaldebtresolutions.com
Hours
M-F 7-6 Saturday 8-12
Advocate for consumers medical bills/debt. We audit your healthcare providers and health insurance for incorrect charges you are billed for. Also, educates consumers on understanding your healthcare Policies, explanation of benefits and more.
KEYWORDS: Get help medical bills, healthcare billing