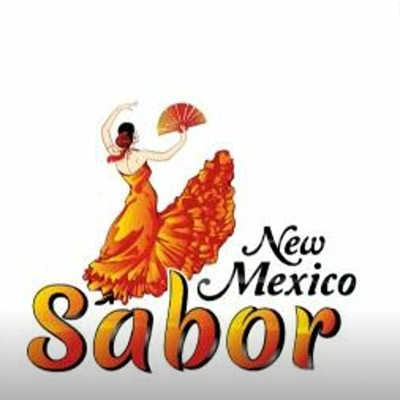 Albuquerque Region

New Mexico Sabor

Category
Food and Beverage
Contacts
Carla Gallegos-Ortega Owner
Location
318 Isleta Blvd SW, Suite 355
Albuquerque, New Mexico 87105
Website
https://www.newmexicosabor.com
Hours
Please contact for details
We are a new local company who specializes in salsa, sauces, and more. Our products are meant to be the best, fresh tasting, hand-made salsas and sauces. We focus on flavor as our name suggests. By using fresh ingredients and local goods such as certified Hatch Green Chile in our products we are able to capture robust flavor and unbelievable freshness. We want everyone to experience the unique flavors that ARE New Mexico. The true flavors of New Mexico can only be found here.
KEYWORDS: salsa, sauces, salsa verde, Chipotle Honey, Chip and Salsa