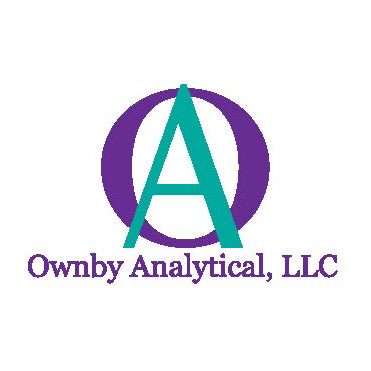 Farmington Region

Ownby Analytical, LLC

Category
Technical/Scientific Services
Contacts
Mary Ownby Owner
Location
PO Box 189
Grants, NM 87020
Website
https://www.ownbyanalytical.com/
Hours
Mon.-Fri., 9am-5pm
Offering expert archaeological analysis for ceramics and other material. We specialize in petrography, but also provide other technical services. Our prices are competitive (based on your project needs) and we provide user-friendly results to bring the past to life.
KEYWORDS: petrography, ceramics, pottery, archaeological services