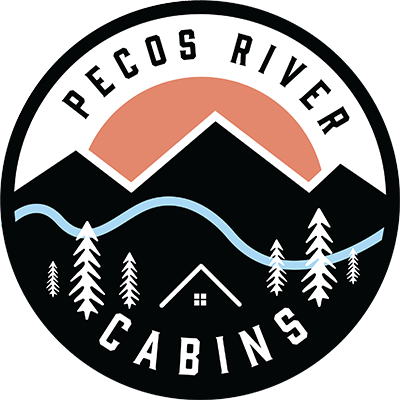 Santa Fe Region

Pecos River Cabins

Category
Lodging/Hospitality
Contacts
Kimberly Allen Guest Services
Location
20 River Cabin Road
PO Box 231
Pecos, New Mexico 87552
Website
https://pecosrivercabins.com/
Hours
Monday-Sunday 9 am-6 pm
Pecos River Cabins offers river front cabins for short term rentals. on the east bank of the Pecos River. Pecos River Cabins is a NM Safe Certfied business. Our fully furnished rustic and modern cabins are smoke free, have fully outfitted kitchens, WiFi and gas BBQ grills. The grounds offer a park-like setting with mature shade trees and evergreens, outdoor deck and patio areas, flower gardens, and grassy lawns. There is easy access to fishing, hiking, birding, biking, dining, historical sites, relaxing.
Pecos National Historical Park, Pecos Canyon State Park, and the Pecos Wilderness are located just minutes from the cabin. Our cabins can accommodate between 1-8 people, including children. Pecos River Cabins is open year round.
KEYWORDS: Pecos River Cabins Mountain Cabins Cabins on the River NM Cabins Cabins in New Mexico