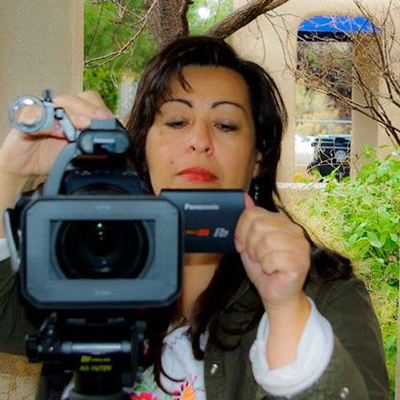 Albuquerque Region

Pipestone Media Solutions

Category
Business Services
Contacts
Cynthia J Gomez Owner
Location
544 Veranda Rd. NW
Albuquerque, NM 87107
Website
https://www.pipestonemediasolutions.com
Hours
By appointment
Pipestone Media Solutions designs media strategies for New Mexico's small businesses and organizations. A no-cost consultation assesses current social media use and strategy to engage customers including; website video-story; social media management and content development.
KEYWORDS: customers, engagement, client, traffic, growth, production, customers, mom & pop, organizations, management, literacy, resources, support, growth