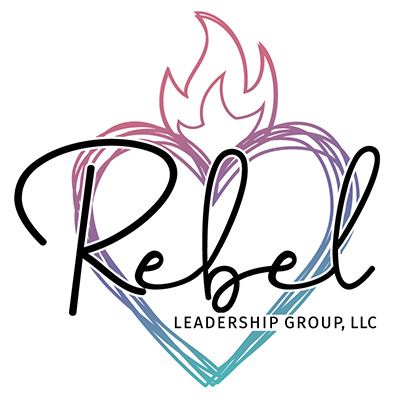 Albuquerque Region

Rebel Leadership Group, LLC

Category
Professional Services
Contacts
Elise Padilla Owner
Location
N/A
Albuquerque, NM
Website
https://rebelleadershipgroup.com/
Hours
M-F 8AM-5PM
Rebel Leadership Group, LLC believes that nonprofit workplaces should be one of the best places to contribute, with leaders who strive to enact the organizations mission, but not at the expense of their employees and volunteers. Burnout is real. Compassion fatigue is real. How can we hope to have a positive impact and be fulfilled in our work, if we get anxious at the thought of walking through the office doors or logging onto the virtual call? Rebel Leadership Group, LLC supports nonprofits in becoming trauma-informed leadership organizations that empower their workforce, as well as their communities through technical assistance, program management, nonprofit development and Board of Directors training and recruitment.
KEYWORDS: Nonprofit development business startup consulting