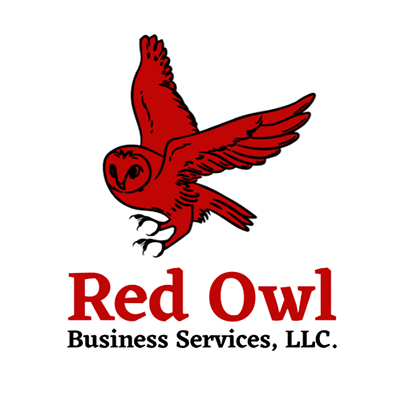 Albuquerque Region

Red Owl Business Services, LLC.

Category
Business Services
Contacts
Cathy Ford
Location
7010 Phoenix Ave NE
#710
Albuquerque, NM 87110
Website
https://redowlbiz.com/
Hours
Monday - Friday 9:00 a.m. - 4:00 p.m.
We work with small business owners to relieve overwhelm and get you back to doing the things you love to do rather than the things you have to do to keep your business running. We take administrative tasks, customer service, technology projects/maintenance/troubleshooting, and event planning workload off your plate and communicate with you regularly so you know where everything stands.
KEYWORDS: woman-owned business