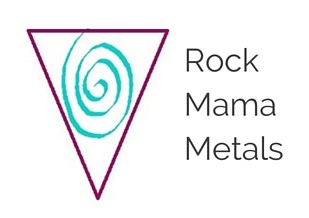 Santa Fe Region

Rock Mama Metals

Category
Consumer Goods and Services
Contacts
Kim Klinkrodt Owner/Designer/Teacher
Location
Santa Fe, NM 87508
Website
http://rockmamametals.com
Hours
Mon.-Fri. 9am-4pm
Rock Mama Metals' collection of handmade & custom aromatherapy jewelry coupled with pure essential oils help support you in your daily life and easily inspire you towards your goals and path(s) that you seek.
Putting on your piece of RMM aromatherapy jewelry is a small but powerful ritual, that keeps you committed, moving quickly towards your intentions.
Learn to make your own creations using metal clay in one of my amazing metal clay classes! Visit my website or contact me to learn more about the jewelry I create or about a class.
KEYWORDS: personalized, diffuser, students, workshops, Santa Fe, things to do