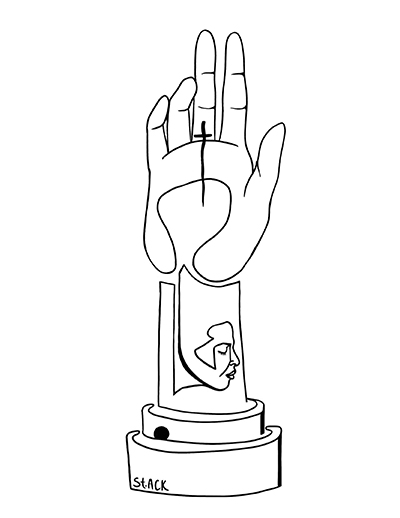 Albuquerque Region

Saint Stack

Category
Consumer Goods and Services
Contacts
Mad Stack Owner
Location
Albuquerque, NM
Website
https://www.saintstack.com
Hours
Online business
Saint Stack is a Company based in Albuquerque, New Mexico, that designs and manufactures clothing products uniquely tailored to New Mexico residents and enthusiasts. Saint Stack seeks to leverage both State and community familiarity to provide consumers with exclusively designed wearable art. In simpler terms, Saint Stack is a cover brand that remixes logos in a way that spotlight New Mexican culture. This mashup makes Saint Stack designs original, yet nostalgic; witty, but humble; globally recognized, yet locally appreciated.
KEYWORDS: Sandias, Agaves, Very Large Array, VLA, Chingon, Chingona