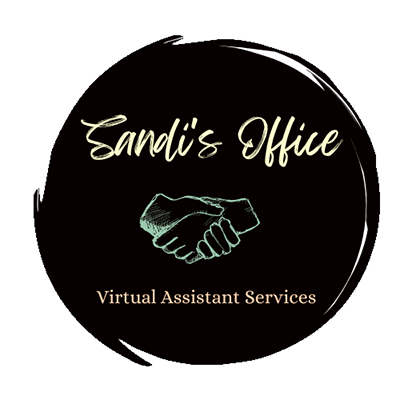 Albuquerque Region

Sandi's Office

Category
Business Services
Contacts
Sandi Leasure Owner
Location
6221 Flor De Mayo Pl NW
Albuquerque, NM 87120
Website
https://www.sandisoffice.com/
Hours
Monday - Friday 8am - 4pm
Sandi's Office is a business support service that is dedicated to providing entrepreneurs with the essential administrative support they need to help their businesses run more efficiently. We partner with business owners, catering to their specific business to help Our team of experts is highly skilled and experienced in providing administrative support to small and medium-sized businesses, enabling entrepreneurs to focus on their core business activities. At Sandi's Office, we are committed to ensuring that our clients receive the best possible support services to help them achieve their business objectives.
KEYWORDS: email management, calendar management, file organization