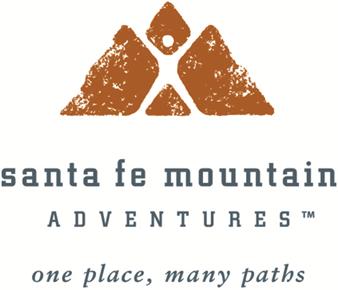 Santa Fe Region

Santa Fe Mountain Adventures

Category
Outdoor Adventures
Contacts
Sue Mally Owner
Location
Santa Fe, NM 87505
Website
https://www.santafemountainadventures.com
Hours
Mon.-Sat., 9 am-5pm; Sun. 12pm-5pm
Santa Fe Mountain Adventures is an outdoor adventure company catering to solo travelers, couples, families and corporate groups. We offer personalized private adventures that include hiking, mountain biking, off road tours, and cultural excursions.
Georges and Sue are the owners of Santa Fe Mountain Adventures. Our passion is to show visitors the beautiful landscapes of New Mexico and share the state's rich culture and heritage. We particularly love taking families out on guided hikes and showing children and young adults the joy of being outdoors and reconnecting with nature.
We started our business in 2008 as Santa Fe Walkabouts and acquired Santa Fe Mountain Adventures in 2015. We consider ourselves a boutique operation as we love crafting unique adventures and excursions.
KEYWORDS: Guided Day Hikes, Off Road Adventures, Fat Biking Tours, Southwest Cultural Tours.