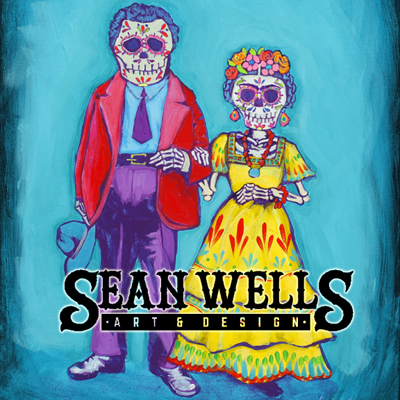 Albuquerque Region

Sean Wells Art

Category
Printing and Publishing
Contacts
Sean Wells Artist Daryl Wells Print Services
Location
512 Atrisco Dr NW
Albuquerque
Website
http://www.SeanWells.me
An award-winning 5th generation Hispanic artist and member of the Spanish Colonial Arts Society in the retablo category, Sean aspires to educate through art. She is also well-known for her Day of the Dead themed art that has appeared on national beers and wines and New Mexico Lottery scratchers.
In developing her art business, she has mastered the techniques of production printing. Now, she and her husband Daryl offer a variety of print support services focused on artists.
Also, with a background in architecture, Daryl and Sean provide a wide range of support services including existing condition drawings, 3-D architectural modeling, and rendering as well as graphic design services.
KEYWORDS: Twilight Design Services