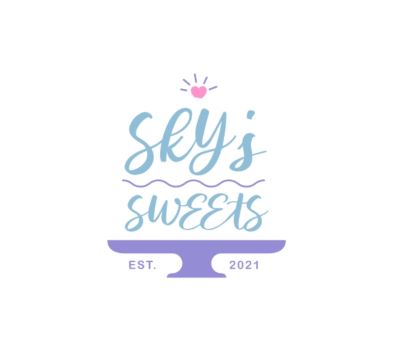 Albuquerque Region

Sky's Sweets LLC

Category
Food and Beverage
Contacts
Skylar Shafer Owner
Location
2904 Georgia St NE
Albuquerque, NM 87110
Website
https://www.skyssweetsbakery.com
Hours
Wed.-Sun. 9am-6pm
Sky's Sweets, ran by Skylar Shafer, designs delicious and memorable cakes for your special events. We also bring unique flavors to Albuquerque with our Brazilian desserts, such a brigadeiro or pudim, and Jewish desserts, like babka.
KEYWORDS: Bakery, desserts, pastry, Jewish desserts, Brazilian desserts, cake, gluten-free, birthday, wedding, events