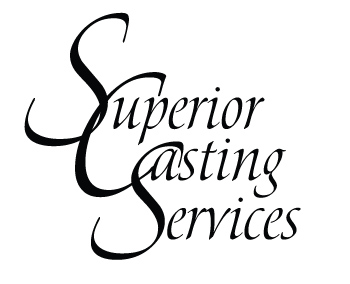 Unique Jewelry Manufacturing. Superior Casting Services, LLC formerly known as JMSY Casting, has been serving Santa Fe for over 10 years and offers complete manufacturing services.
We are proud of the faultless workmanship we deliver. Expertise learned from over 16 year of hands-on, custom manufacturing in precious and non-precious metals makes Superior Casting Services the go-to creator of one-of-a-kind and multi-piece items.
At Superior Casting Services (SCS), the most complex to simple projects are given the utmost care in meeting expectations while bringing your ideas and designs to life. Our focus on impeccable customer service and excellence is why our clients trust us. Distinction plus quality is Superior Casting Services.
KEYWORDS: Silver Gold Precious Metals Molds Medals, Awards, Pins, Name Badges