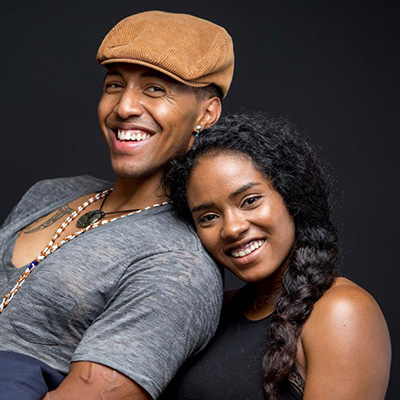 Albuquerque Region

VIIIzon Academy Dance Studio

Category
Professional Services
Contacts
Eugene Pickett Owner
Location
206 Dartmouth Drive NE
Albuquerque, NM 87106
Website
https://www.vaabq.com
Hours
Mon-Sat, 3:00pm to 9:00pm
At VIIIZON Academy, we pride ourselves on our students SUCCESS in the studio and in life. We show up in our community by creating a new culture of performing arts, standard of training and professional work. Through dance and movement, VIIIZON Academy focuses on a wholistic approach of training, ensuring students are prepared mentally, emotionally, and physically to fulfill their unlimited potential. The goal is to build confidence, dedication, and elicit enthusiasm to the craft.
KEYWORDS: dance, production, art, ballet, movement, studio