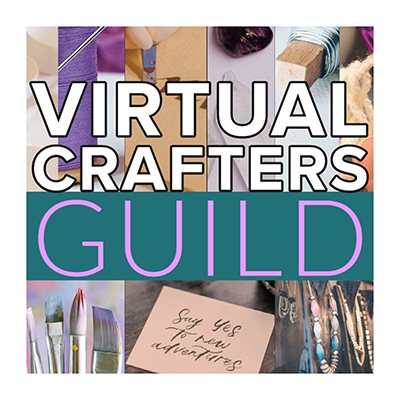 Las Cruces Region

Virtual Crafters Guild

Category
Consumer Goods and Services
Contacts
Cheryl Gott
Location
7976 Soledad Canyon Ct
Las Cruces, NM 88011
Website
https://www.facebook.com/virtualcraftersguild
Hours
E-Commerce - 24/7
If you're an artist or crafter looking for a unique event to sell your wares, visit our Facebook Page @virtualcraftersguild and click on Join to be added to our list of Vendors. You can also contact us by emailing virtualcraftersguild@gmail.com. We are looking for Vendors and Shoppers from the USA and Canada to list on our site.
Virtual Crafters Guild (VCG) was organized to create a support platform for artists, suppliers and makers and anyone involved with Artisan products. It's where you can sell your products, and share DIYs and techniques, to help others build a business. We are established on both Facebook and Instagram.
KEYWORDS: crafts, art crafts, christmas crafts, craft ideas, craft supplies, craft shows, craft fair, online craft store, crafts to sell online, craft projects, craft ideas to sell, homemade crafts, selling crafts online, easy crafts to sell, things to make and sell from home, handmade crafts, craft shop online, jewelry making, crochet, handmade soaps, southwestern design, tote bags, fleece, sewing, knitting, yarn, baby goods,