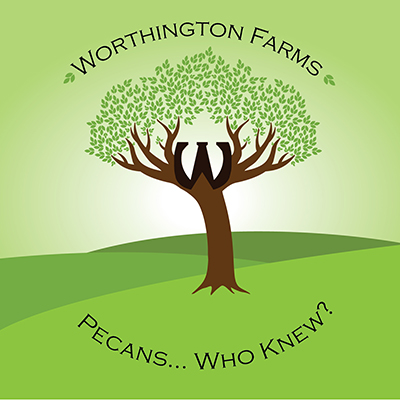 Las Cruces Region

Worthington Farms

Category
Consumer Goods and Services
Contacts
Kristen Worthington Owner
Location
559 Fort Filmore Rd
Mesilla Park, NM 88047
Website
https://worthingtonpecanfarm.com/
Lather, Rinse, Moisturize…it's just that simple to have radiant, soft, healthy skin.
Worthington Pecan Beauty products are made from the best all natural ingredients without all the dyes and perfumes. If you haven't tried pecan beauty products, you are in for a treat. Pecan oil and pecan milk are great at moisturizing because they absorb quickly, are light on the skin, and don't clog pores. Make a change that is better and heathier for you and your family today.
KEYWORDS: Health, beauty, agriculture, pecans, all natural pecan soap, pecan oil, pecan milk, sustainable farming